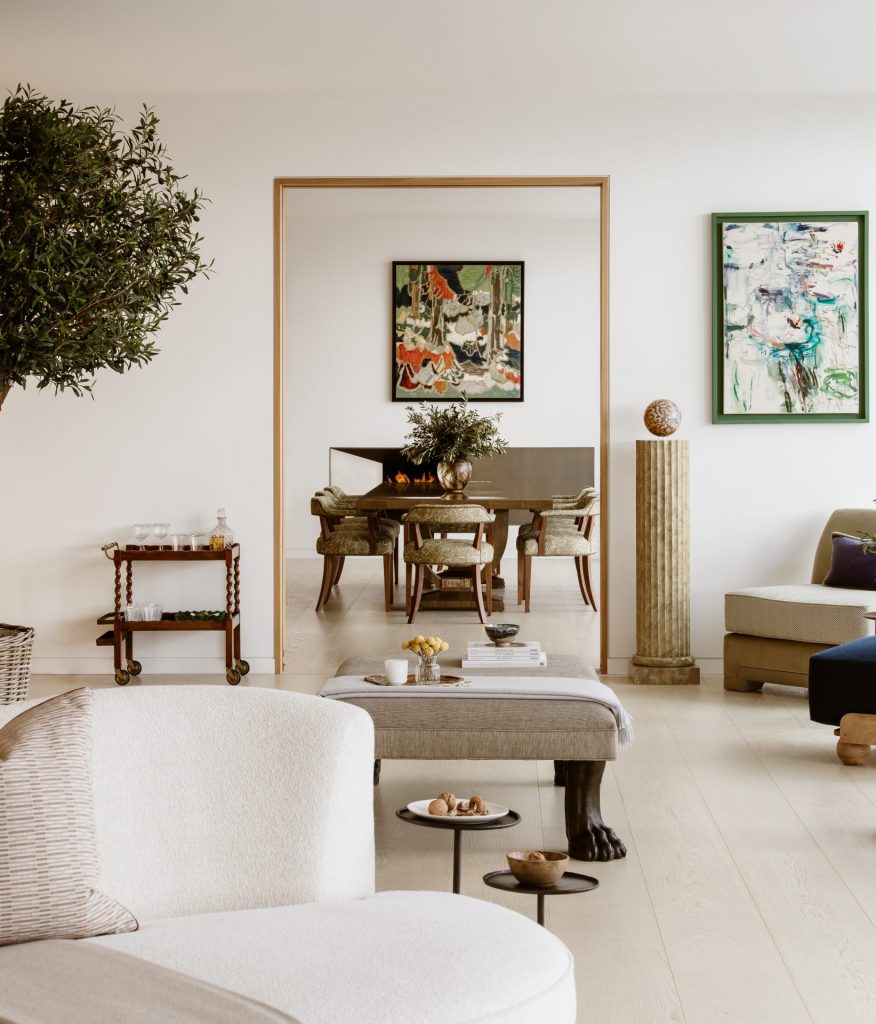 No 1 Palace Street: From a Victorian hotel to 21st century contemporary luxury residence

ESTILA
Steeped in history, No 1 Palace Street – The St. Regis Residences – was once home to one of London's first five-star establishments, the Palace Hotel. Constructed in 1860 as an overspill for guests of Buckingham Palace, this iconic destination was popular with Queen Victoria's distinguished guests. Visiting dukes, duchesses and foreign dignitaries would often stay here following a visit to Buckingham Palace, just across the road.
Today, The St. Regis Residences is where world-class facilities and impeccable service perfectly blend in a unique 300,000 sq ft island site, which features exceptional views towards the Buckingham Palace.
It is an extraordinary historic revival, unique in London for its seamless integration of five architectural styles – Italian Renaissance, Beaux-Arts, French Renaissance, Queen Anne, and 21st-century Contemporary. Each perfectly appointed luxury apartment is intelligently designed and infused with both style and functionality for modern living. Behind the five distinct façades, 72 generously proportioned private residences are equipped with state-of-the-art luxuries and carefully considered design elements.
The Residences' apartments cater to guests' personal passions and unique expertise, enriching their stays through exceptional offerings. These exclusive facilities have been designed to preserve guests' most precious resource – time. Every element of this unique establishment ensures guests can save time or luxuriate in it. From the secluded courtyard garden to a suite of private leisure facilities, the in-house amenities have been designed to create a perfectly appointed sanctuary where guests can unwind and indulge, in both privacy and style.