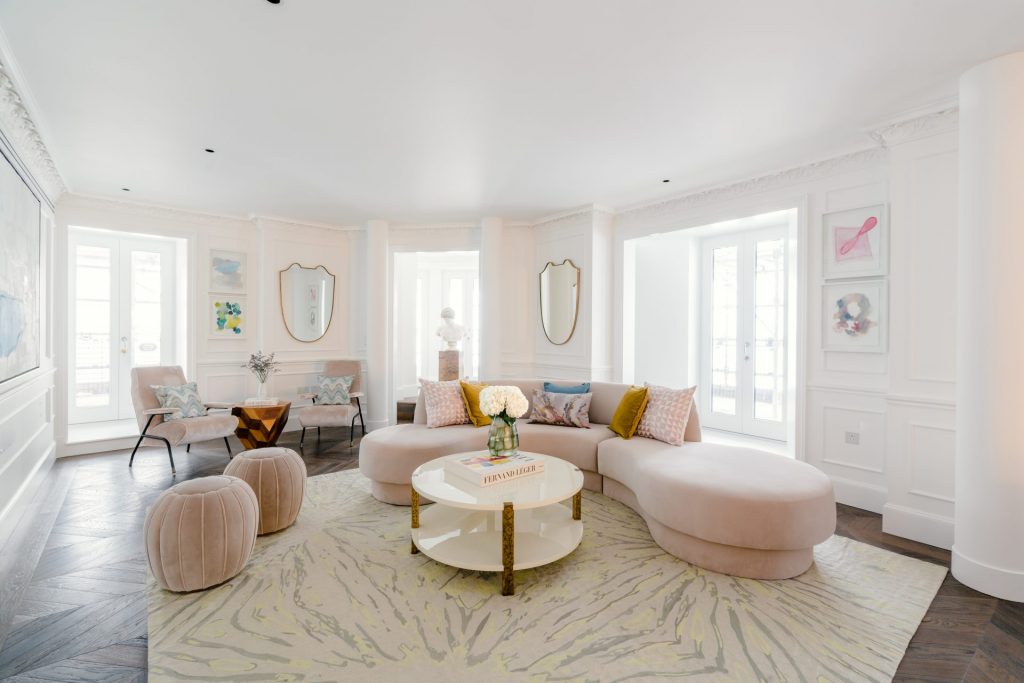 London apartment with views of Buckingham Palace on sale for £8 million

The National
An ultra-luxury apartment with views of Buckingham Palace has gone on sale in London and could provide one of the best vantage points for the Queen Elizabeth II's forthcoming Platinum Jubilee.
The 2,000-square-foot-home, valued at £8 million ($10.1m), is situated within the heart of British royalty and is directly opposite the Palace's private gardens and the Royal Mews.
Prospective buyers will be only a 10-minute walk from other London tourist hotspots, including the Serpentine Lake in Hyde Park and Westminster Abbey, the location of the queen's coronation in 1953.