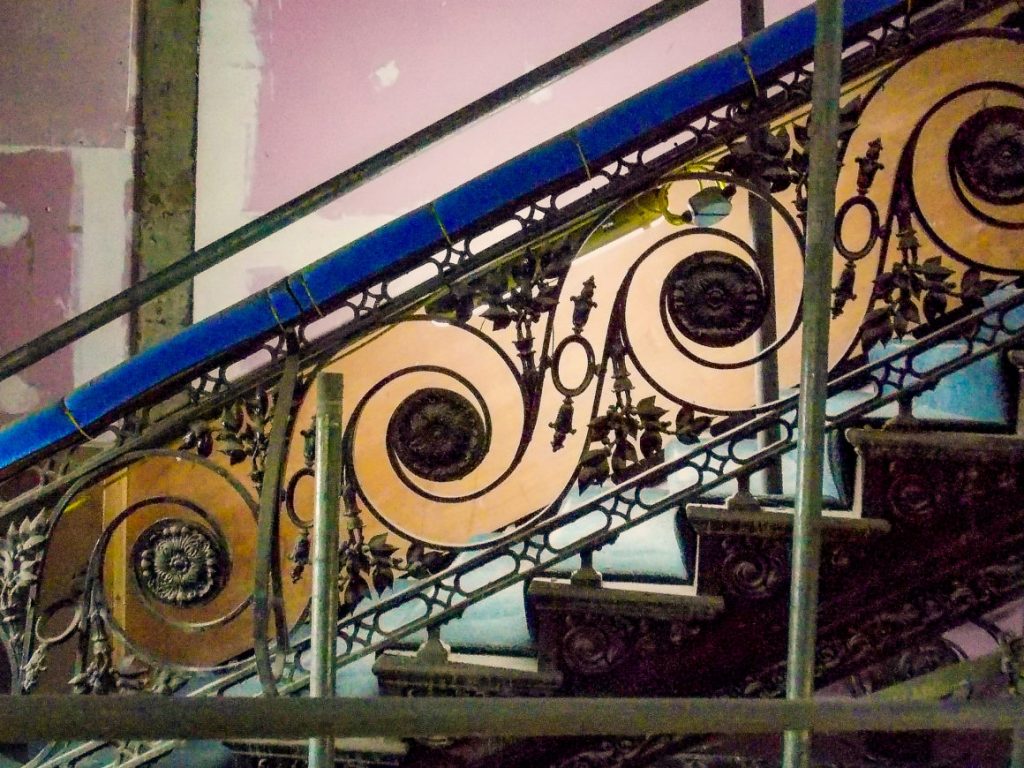 A Northacre development – No. 1 Palace Street, London

off the cuff / ldn
No. 1 Palace Street, London, is a residential dream located next to one of the most historically treasured buildings in the United Kingdom, Buckingham Palace. On a magnificent island site beside St James's Park, the No. 1 Palace Street development, comprised of 72 extraordinary apartments, sets a new standard of exquisite luxury living.
Courtesy of the ultra-prime property developer Northacre, JLL and Clifton Property Partners (jointly instructed real estate agents for No. 1 Palace Street, SW1E 6HE ) we were allowed to explore – well tour – the spectacular site a couple of weeks ago to get an idea of the sheer size, craftsmanship and magnificence of the luxury development.
Uniquely, each of the façades at No. 1 Palace Street has taken their inspiration from the architectural vernacular of various periods of history: Italian Renaissance, Beaux Arts, French Renaissance, Queen Anne and Contemporary.
Suited and booted in hard hats and goggles we began our tour in what is becoming the Buckingham Gate, Italian Renaissance sector of the private residences. The Grade ll listed building still holds beautiful original features from 1860 when it initially existed as The Palace Hotel – one of the first substantial five-star establishments. Characteristics include the grand staircase adorned in fine steal work, and detailed ceilings of the entrance.