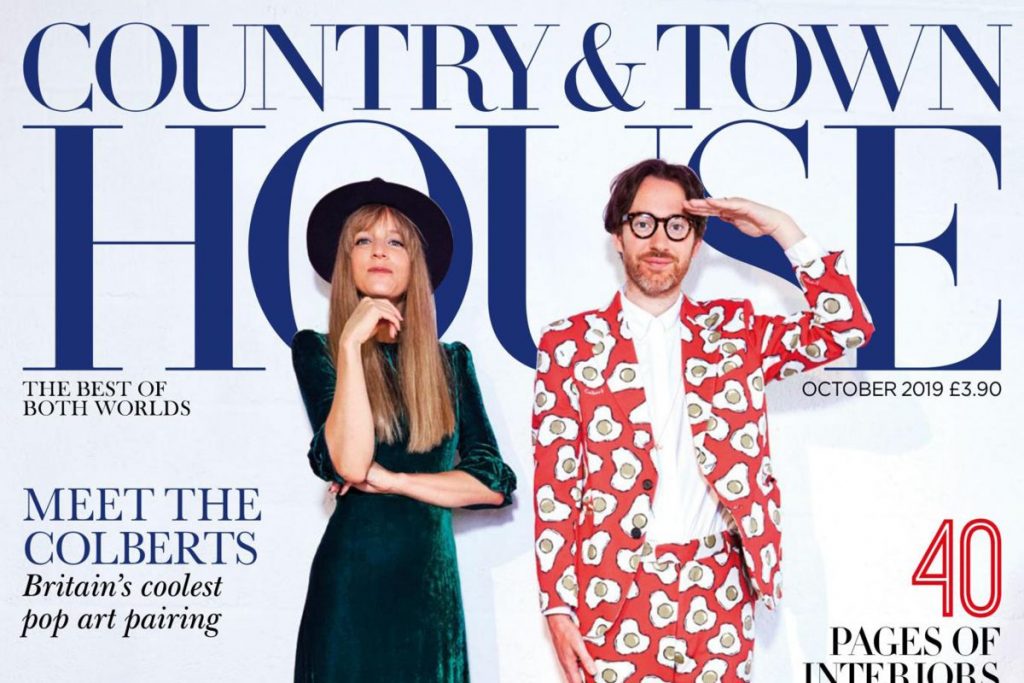 Super-Prime Superheroes

Country and Townhouse
Despite uncertainty, London's super-prime market is proving resilient, finds Anna Tyzack.
From the number of cranes towering above London's skyline, you'd never guess the city is in political limbo. There are super-prime developments going up in Notting Hill, Westminster and Knightsbridge.
[…..]
Opposite Buckingham Palace and beside St James' Park, this new development of 72 apartments occupies the former Palace Hotel, which was once an overflow for royal guests.